History
History in Year 5- Crime and Punishment (Spring Term 1)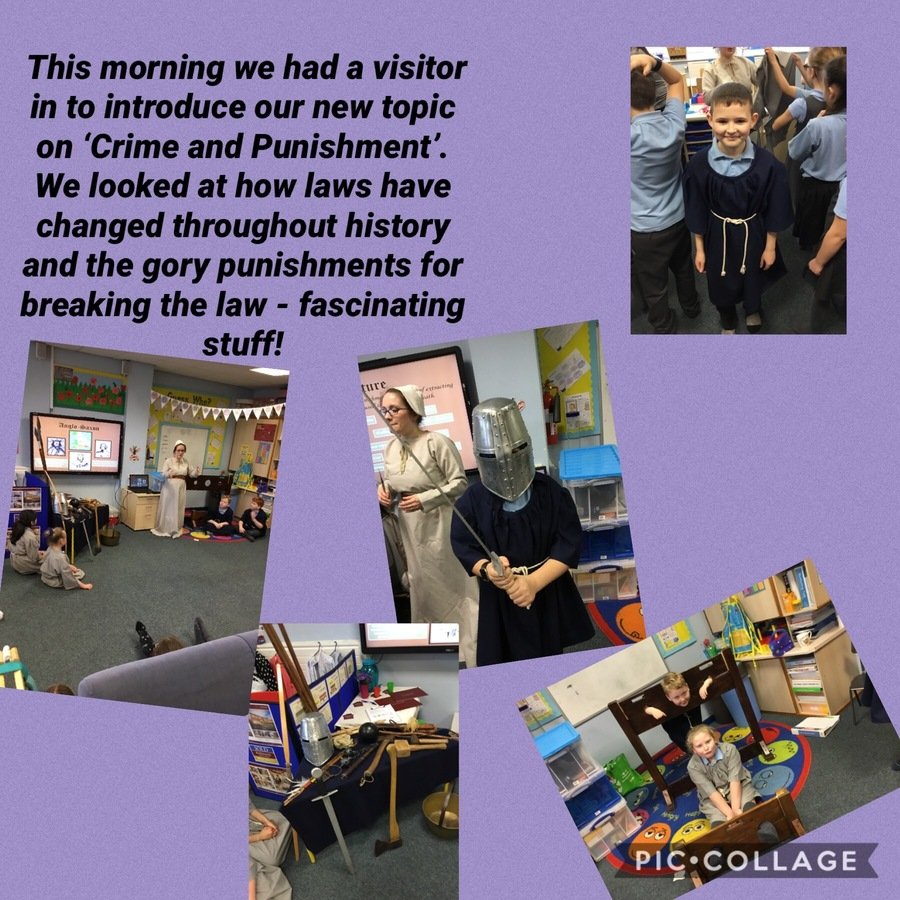 Celebrating our 150th Birthday- 11th January 1869-2019
(Cross-curricular link: RE, PSHE & C, British Values & Art)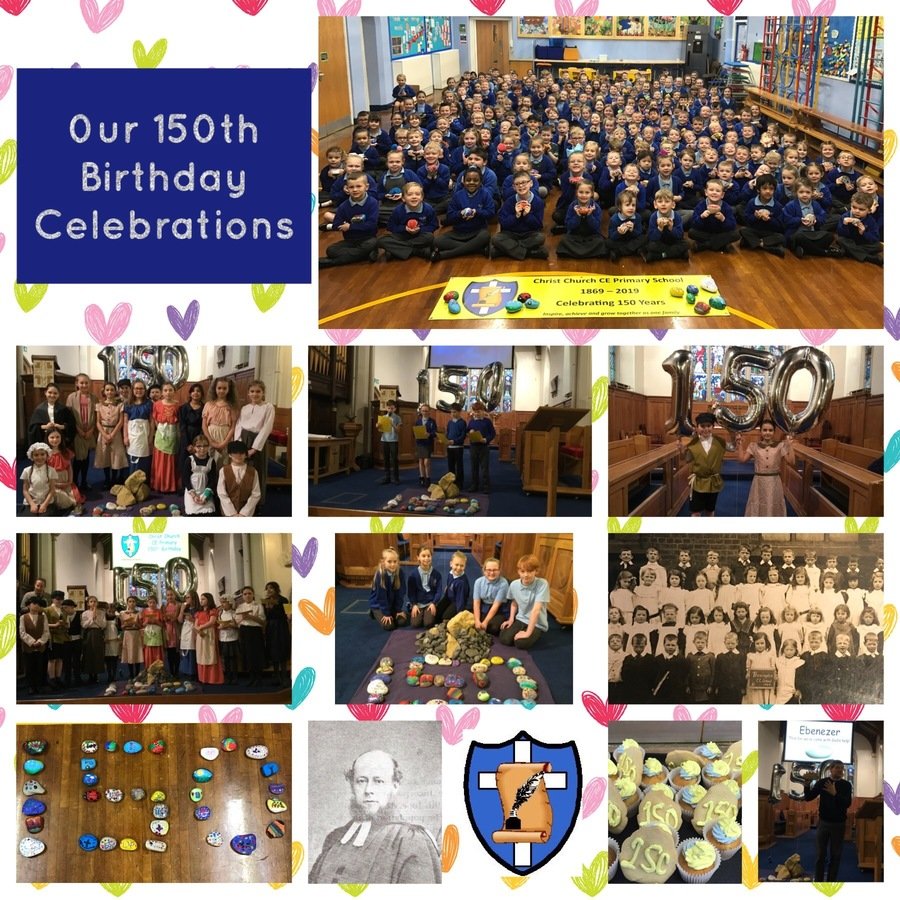 History in Year 1- The Great Fire of London: Ordering Historical Events (Autumn Term 2)
(Cross-curricular link: Literacy-Reading)
History in Year 5- King John (Autumn Term 2)
(Cross-curricular link: Literacy-Writing)
Year 5 have been looking at why King John is seen as such an important King in English history. They created their own school Magna Carta and discussed why this document was so important.
History in Year 1- Guy Fawkes and the Gunpowder Plot (Autumn Term 2)
(Cross-curricular links: Literacy-Writing and Design Technology)
Year 3's visit from History Alive
On Thursday 27th September, Year 3 were lucky enough to have a visit from History Alive. They travelled to the Stone Age, through the Bronze Age and to the Iron Age, dressing up in clothes along the way. The children observed and handled artefacts - pans, spoons, tools, even a spear and a bow and arrow and learnt how things changed as the ages passed. They also asked some fantastic questions to Olwyn- our Iron Age visitor.
Reception's Trip to Ellesmere Port Boat Museum.
On Monday 18th June, our Reception class visited Ellesmere Port Boat Museum and travelled back in time to find out what life was like over 150 years ago, living and working on the canals. The children were split into families from different time periods from 1840 up to 1950 and dressed in period costume. As you can see from the pictures they all looked fantastic and thoroughly enjoyed the learning experience. The children also visited the Blacksmith in his forge, learnt about canal horses and experienced what family life would have been like aboard a narrowboat.
We had such a busy day that many of us fell asleep on the coach journey home.
Year 6's World War 2 Day
On Monday 11th January, Year 6 had a fantastic 'World War 2' day in school. Working with Frank and Angela from Pegasus they learnt all about life on the homefront including rationing, evacuation and all the different jobs that people did. In the afternoon they learnt all about the life of servicemen in the war, the equipment they had and (the favourite part for some) all the weapons they used.