DT in Year 2- Vehicles (Spring Term 2)
(Cross-curricular link: Science- Recycled materials)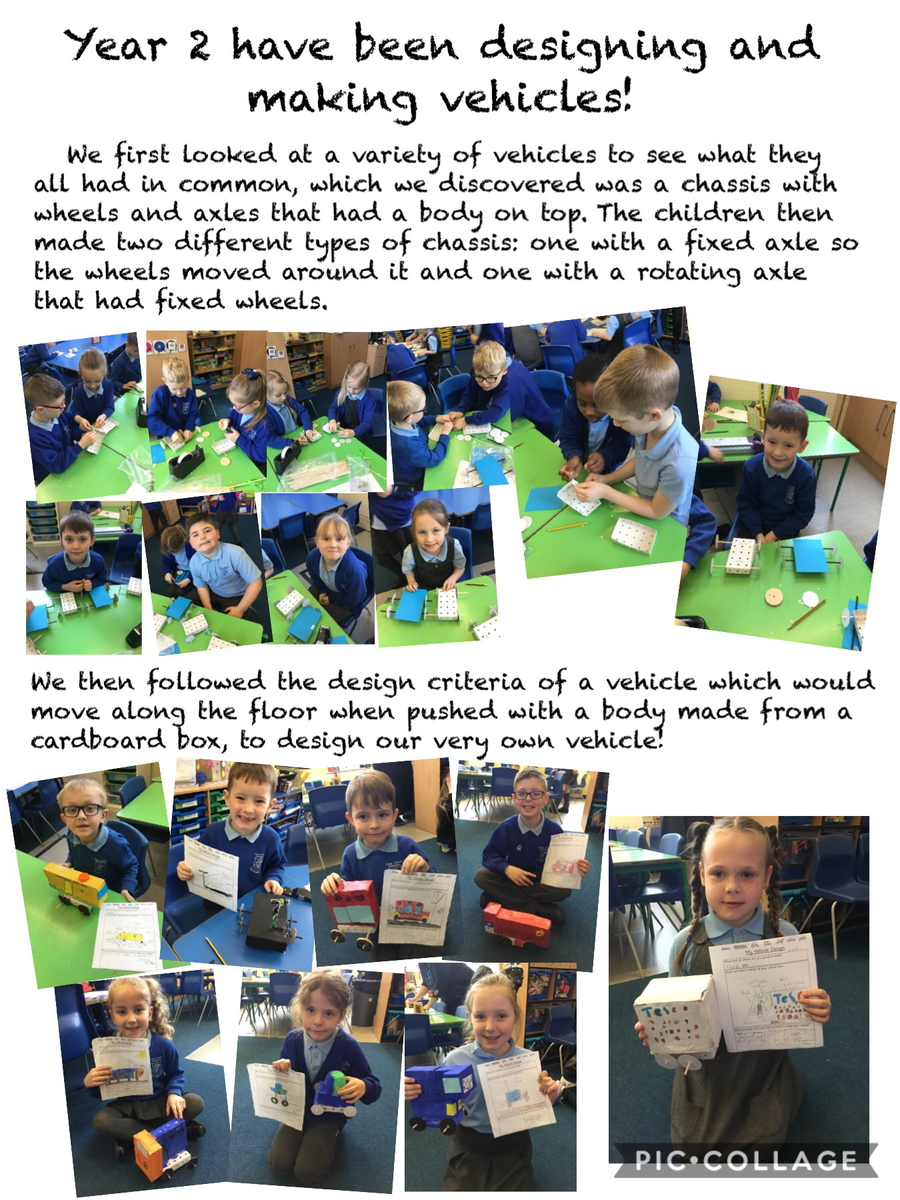 Easter Garden DT Competition- Spring Term 2
(Cross-curricular link: RE)
KS2 Craft-a-Noon Club- Autumn Term Activities
(Cross-curricular link: Art)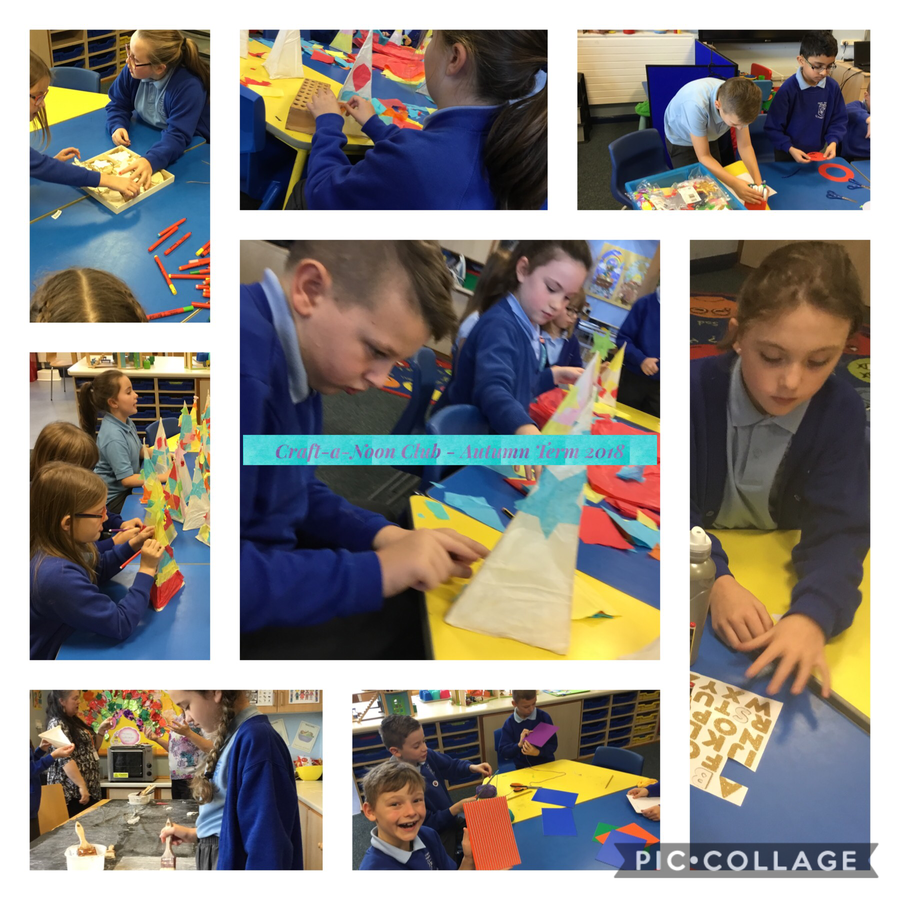 DT in Year 6- Design a Rucksack (Autumn Term 2)
(Cross-curricular link: Geography)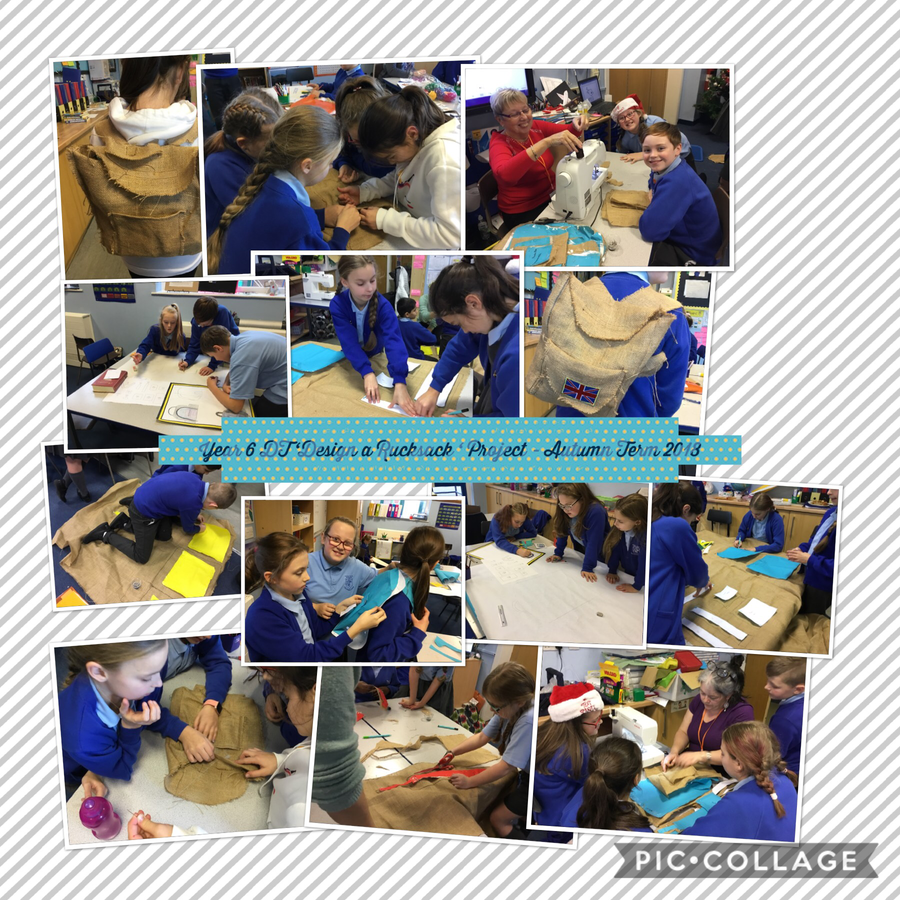 KS2 Craft-a-Noon Club- Lantern making for Church's Community Lantern Parade (Autumn Term 2)
(Cross-curricular links: RE & Art)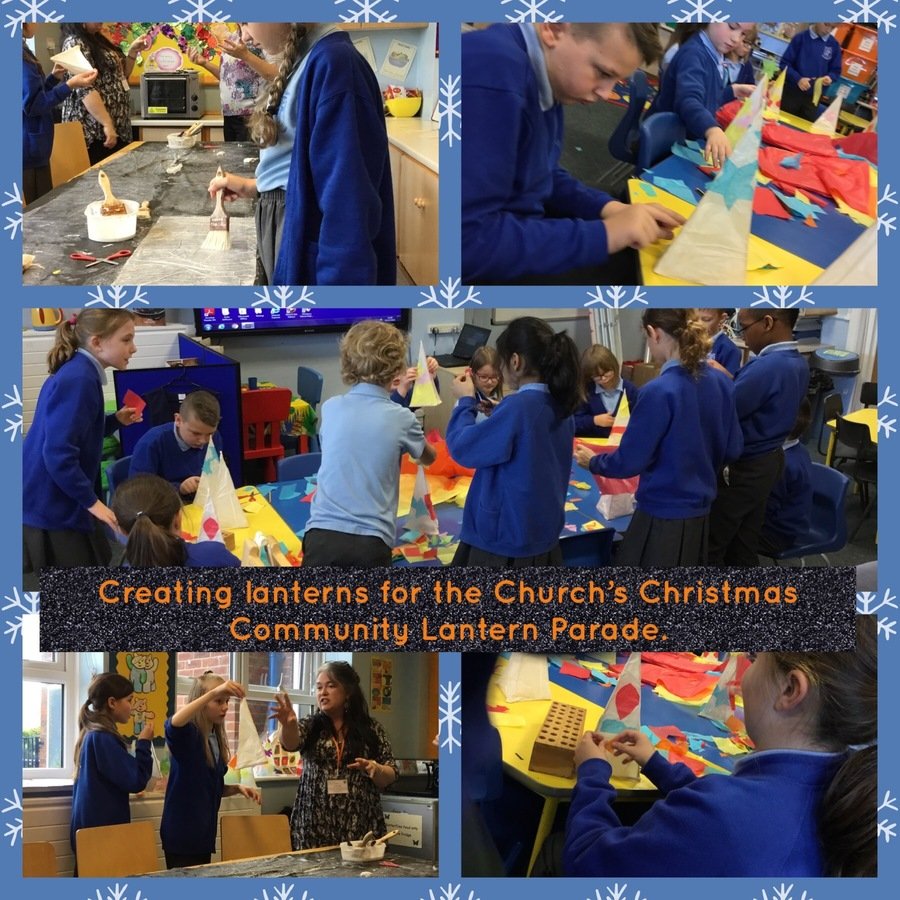 DT in Year 2- Puppets (Autumn Term 2)
(Cross-curricular link: History)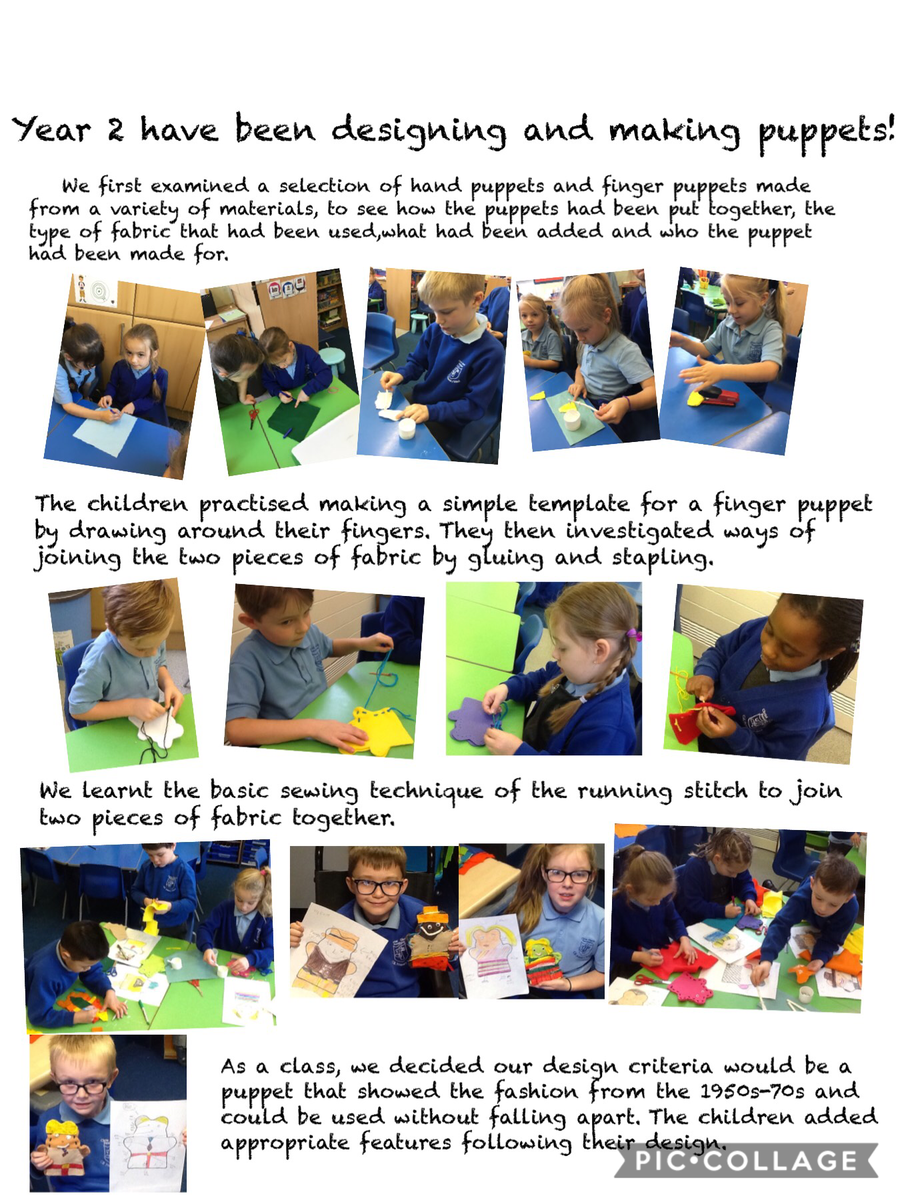 DT in Year 1- Tudor Houses (Autumn Term 2)
(Cross-curricular link: History)
DT in Year 1- Moving Pictures (Autumn Term 1)
(Cross-curricular link: Literacy- Reading)
During Autumn Term 1, Year 1 enjoyed sharing various stories by the familiar author Julia Donaldson, their favourite being 'The Gruffalo!' They linked their love of the story to their DT work and made moving pictures based around it. They were given various materials that they needed and then chose the characters that they wanted to move. They then learnt about how a pulley mechanism works and made their own. As they went along they evaluated their product, finding that they needed to change some materials to make their finished product more sturdy. They really enjoyed this project!
Reception's Building and Construction Day at Westleigh High School
On Wednesday 20th January, our Reception children had a great day out at one of our local high schools Westleigh High. They went on a building and construction day and whilst there they got the opportunity to take part in lots of different activities. Some of these included investigating materials used to build and construct with, constructing their own brick walls out of real bricks and mortar and creating their very own houses out of wood. As you can see from the pictures they had great fun, but more importantly it helped to contribute towards many of the Understanding the World and Expressive Arts and Design development matters statements that the children have to fulfil.