Let's Sing (Spring Term 2)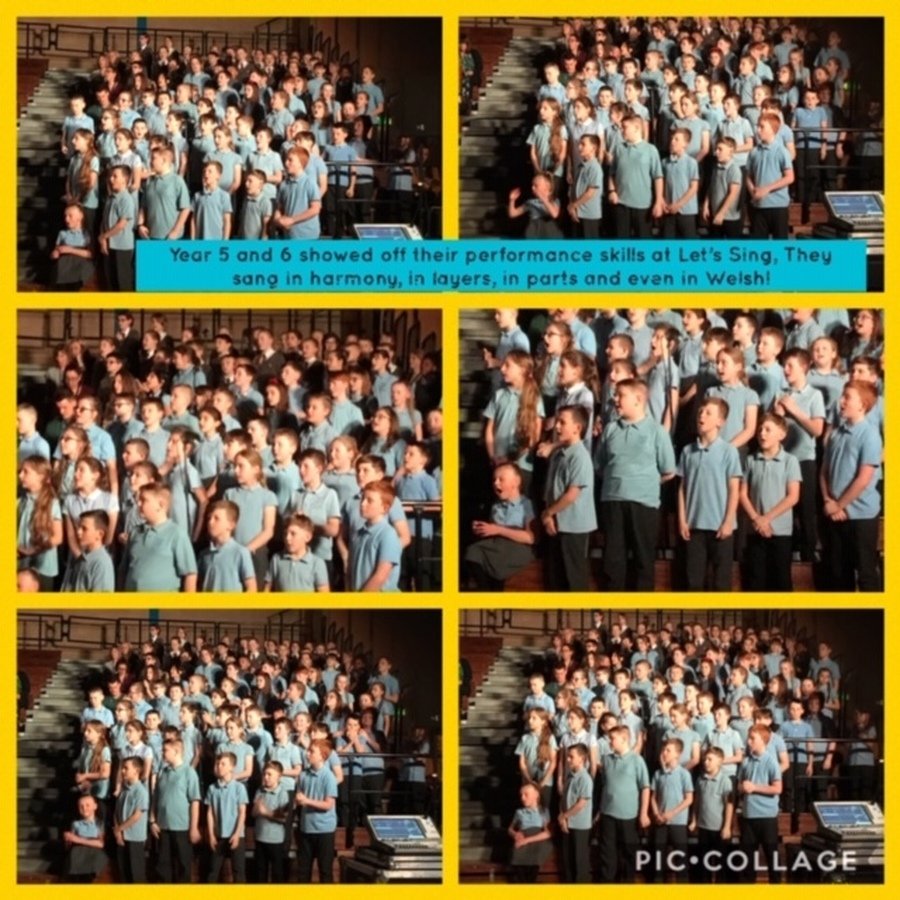 Music in Year 4- Wider Opportunities Program (Spring Term 2)
Music in Year 5- Bridgewater Hall Performance (Spring Term 2)
(Cross-curricular links: PE)
Music in Year 3- Patterned Music (Spring Term 1)
(Cross Curricular Link: History)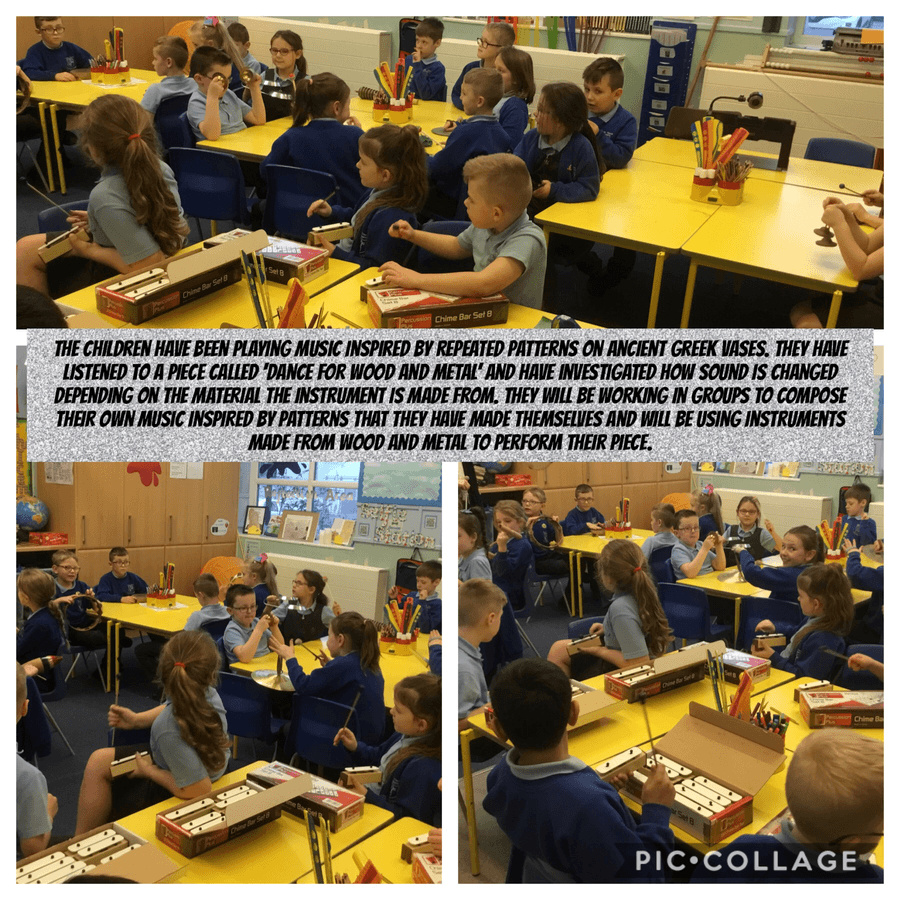 Music in Year 5- Bridgewater Hall preparation (Spring Term 1)
(Cross-curricular links: PE)
In preparation for their performances at the Bridgewater Hall, our Year 5 class welcomed members of the Royal Ballet school. The children worked on their routine and are already really looking forward to their next visit. This is a wonderful opportunity for our children and they can't wait to show you the finished article. Stay tuned for a video of their final performance!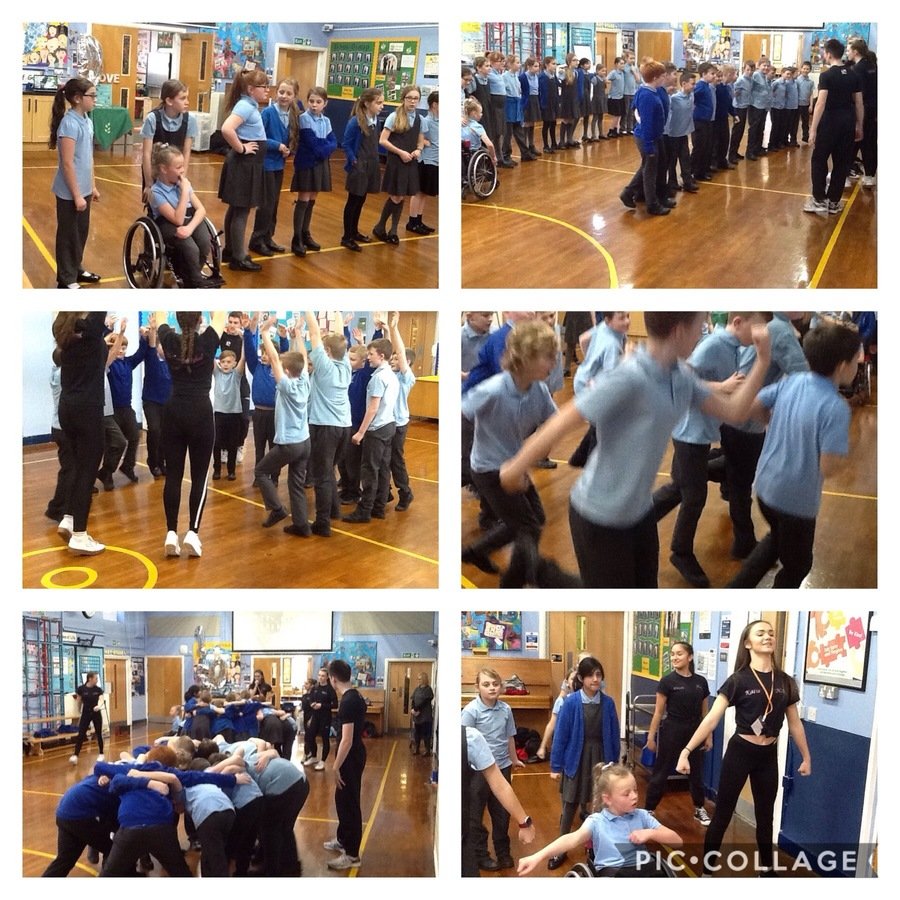 Music in Year 1- Pulse (Autumn Term 2)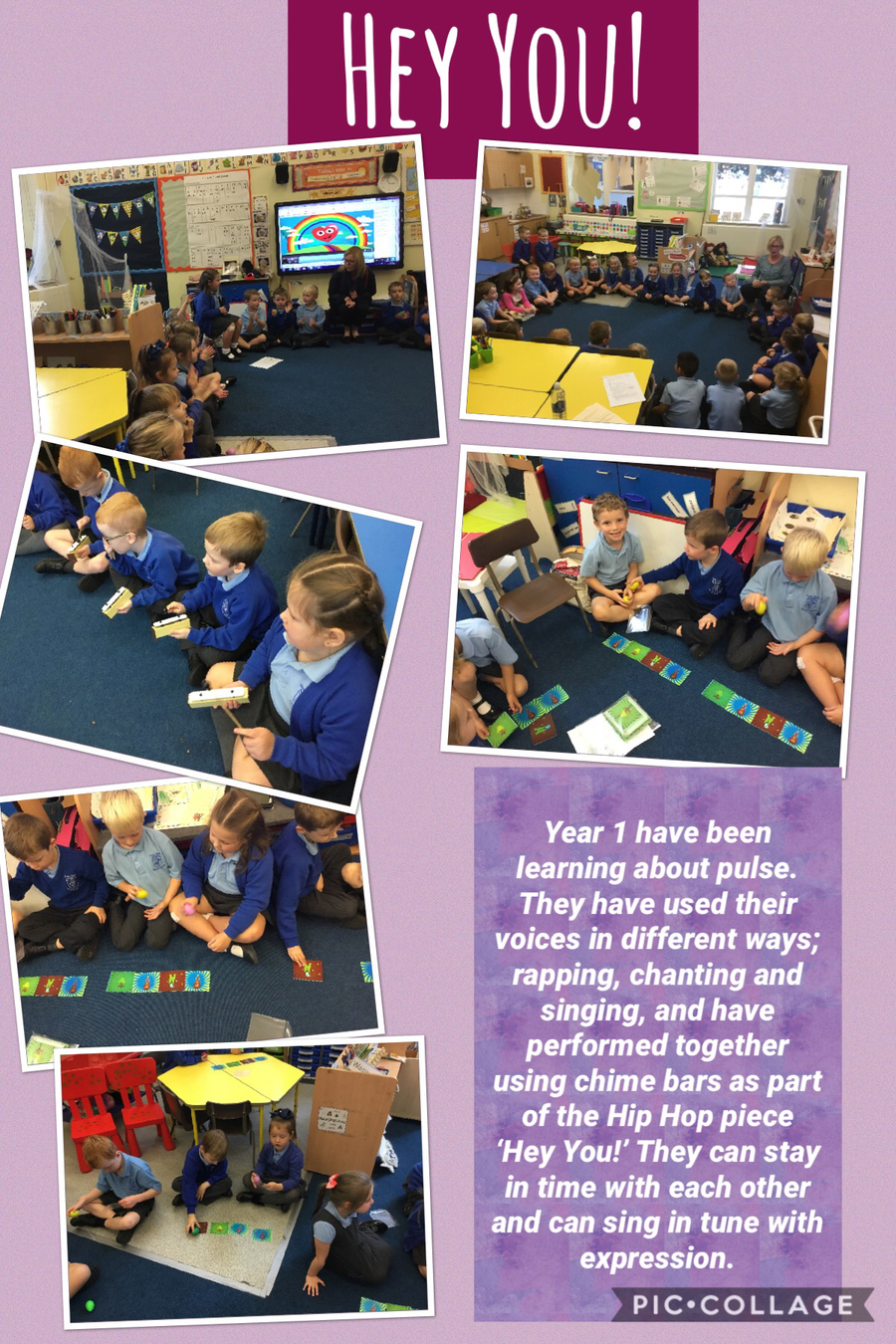 Music in Year 3- Pulse, Rhythm and Pitch (Autumn Term 2)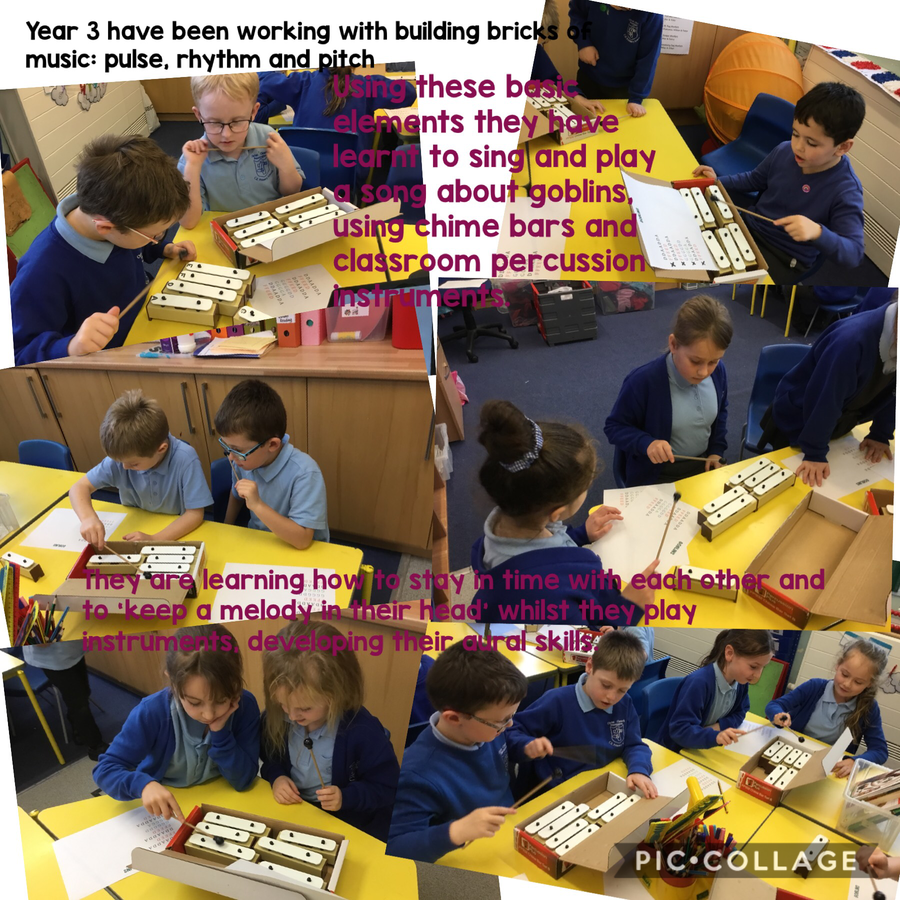 Music in Year 6- Samba Music (Autumn Term 1)
(Cross-curricular links: Geography and SMSC)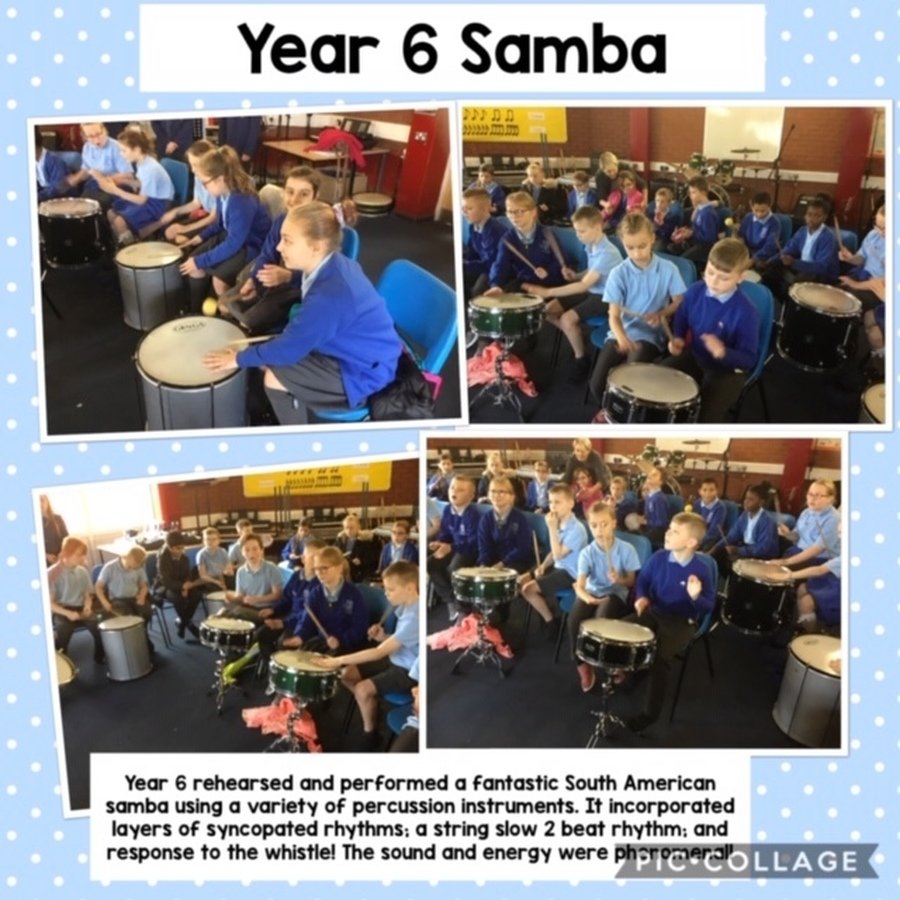 iSingPOP Concert
On Thursday 1st February we held our iSingPOP concert in church. The children were amazing and we were extremely proud of them. To see the whole school singing their hearts out in praise was very moving indeed and brought a tear to many eyes! An enormous thank you to Jess Cook our iSingPOP tutor and to the PCC from Christ Church who provided half of the funding for this project. We can now add the new songs to our repertoire for worship and you can sing at home to our very own CDs.