Mathematics in Year 1- Place Value to 50 (Spring Term 1)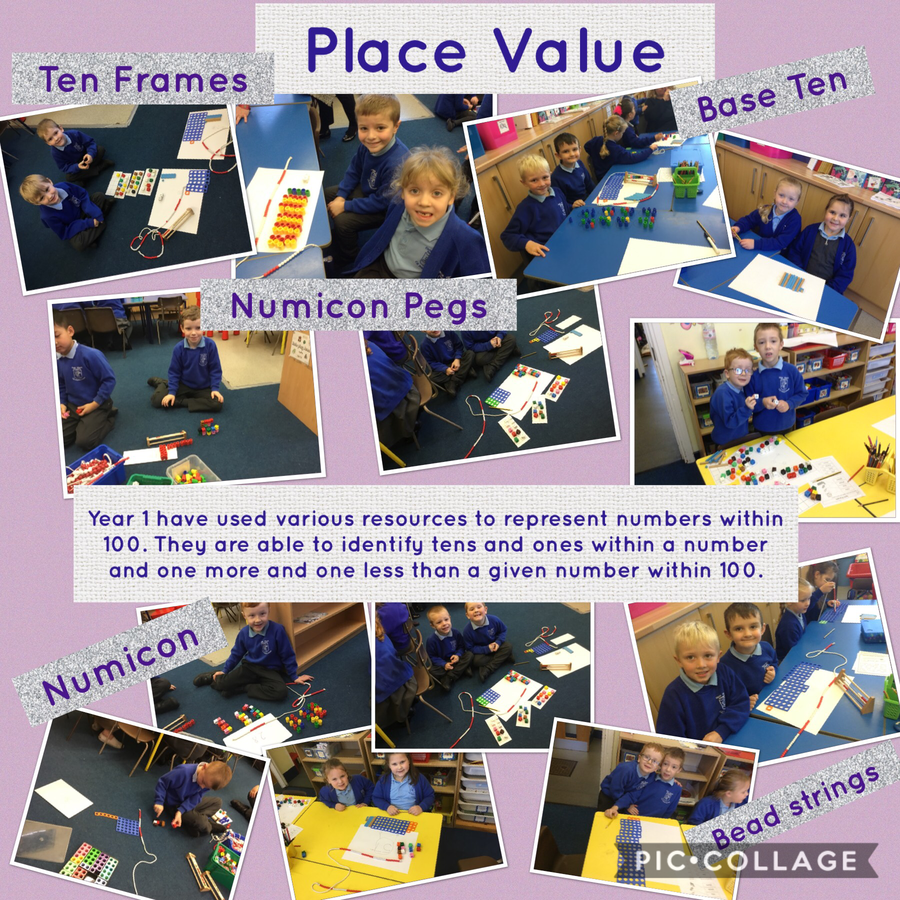 Mathematics in Year 1- Maths of the Day (Spring Term 1)
(Cross-curricular link: Physical Education)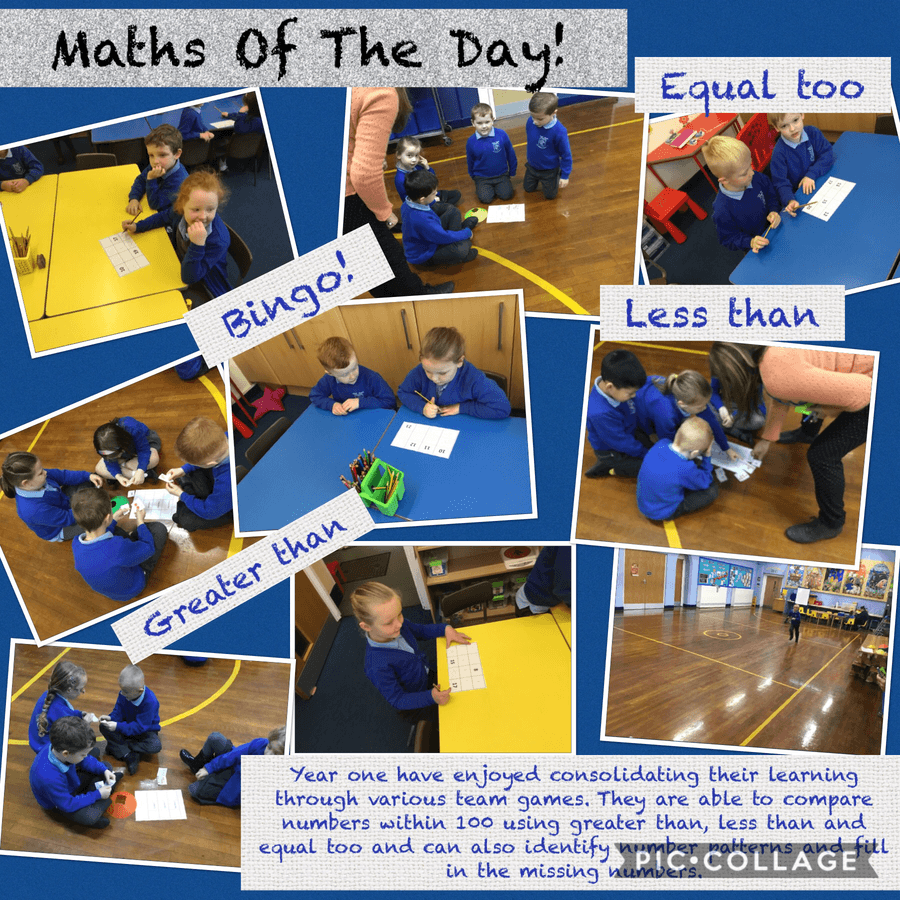 Mathematics in Year 1- Geometry and Shape (Spring Term 1)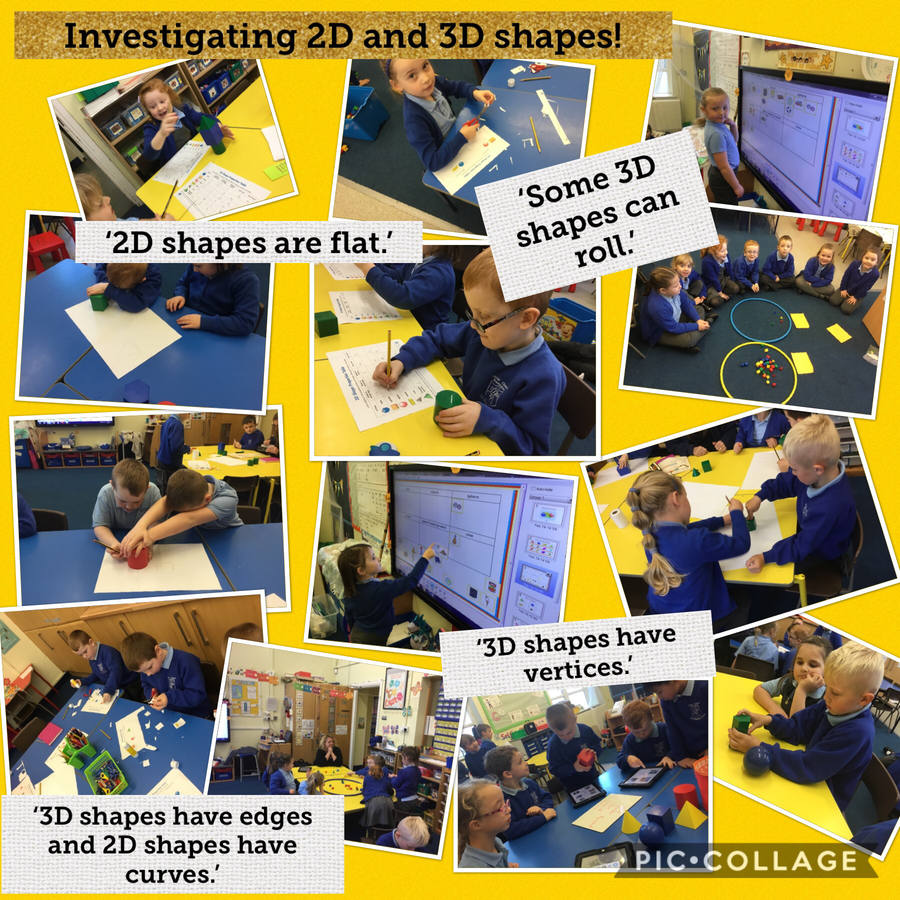 Mathematics in Year 3- Multiplication & Reasoning (Spring Term 1)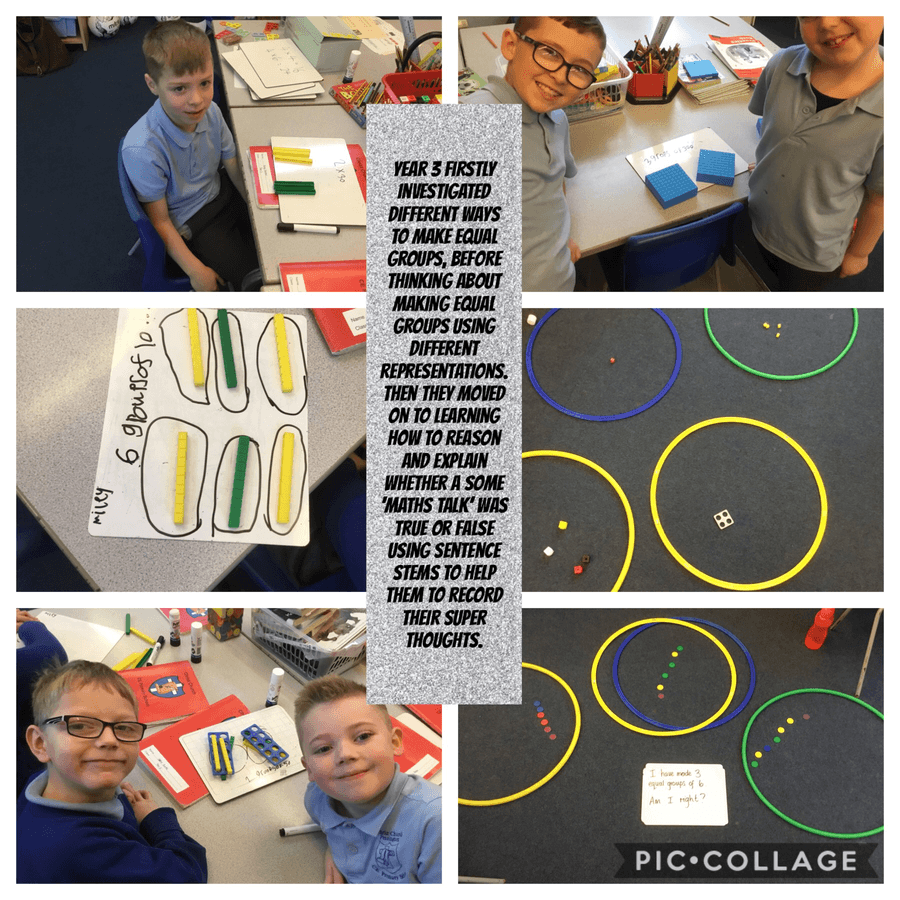 Mathematics in Year 1- Problem Solving (Autumn Term 2)
Mathematics in Year 1- Addition and Subtraction (Autumn Term 2)
Mathematics in Year 3- Measurement (Autumn Term 2)
(Cross-curricular link: Physical Education)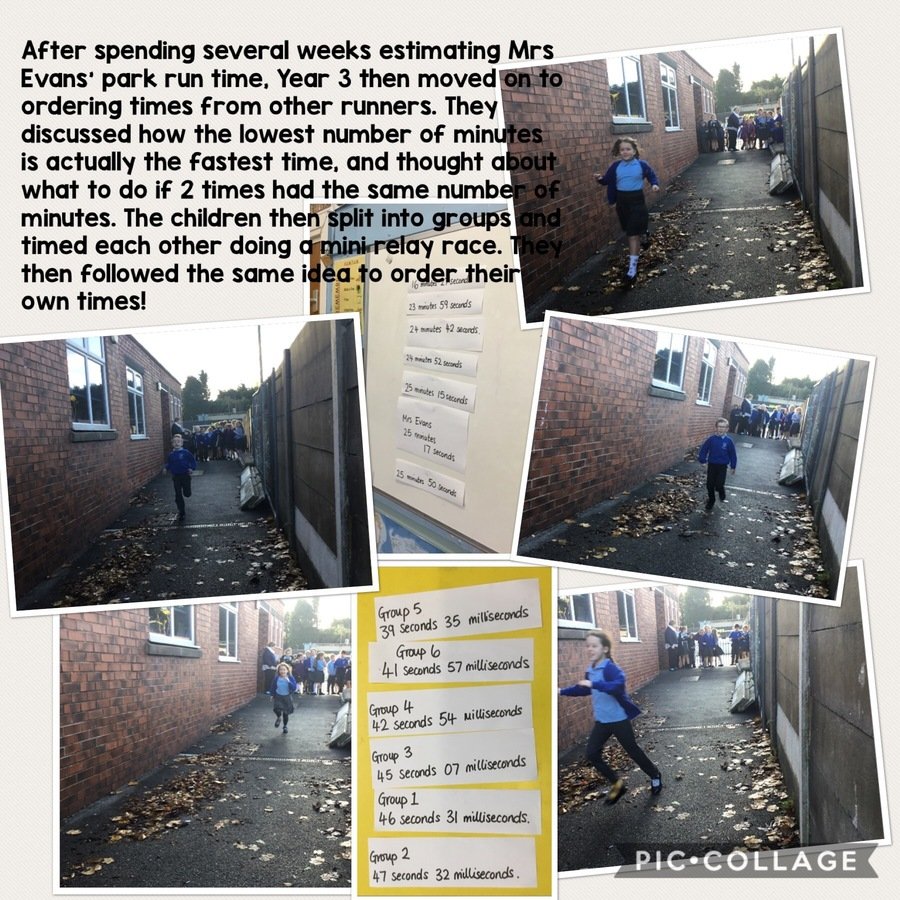 Mathematics in Year 6- Place Value (Autumn Term 1)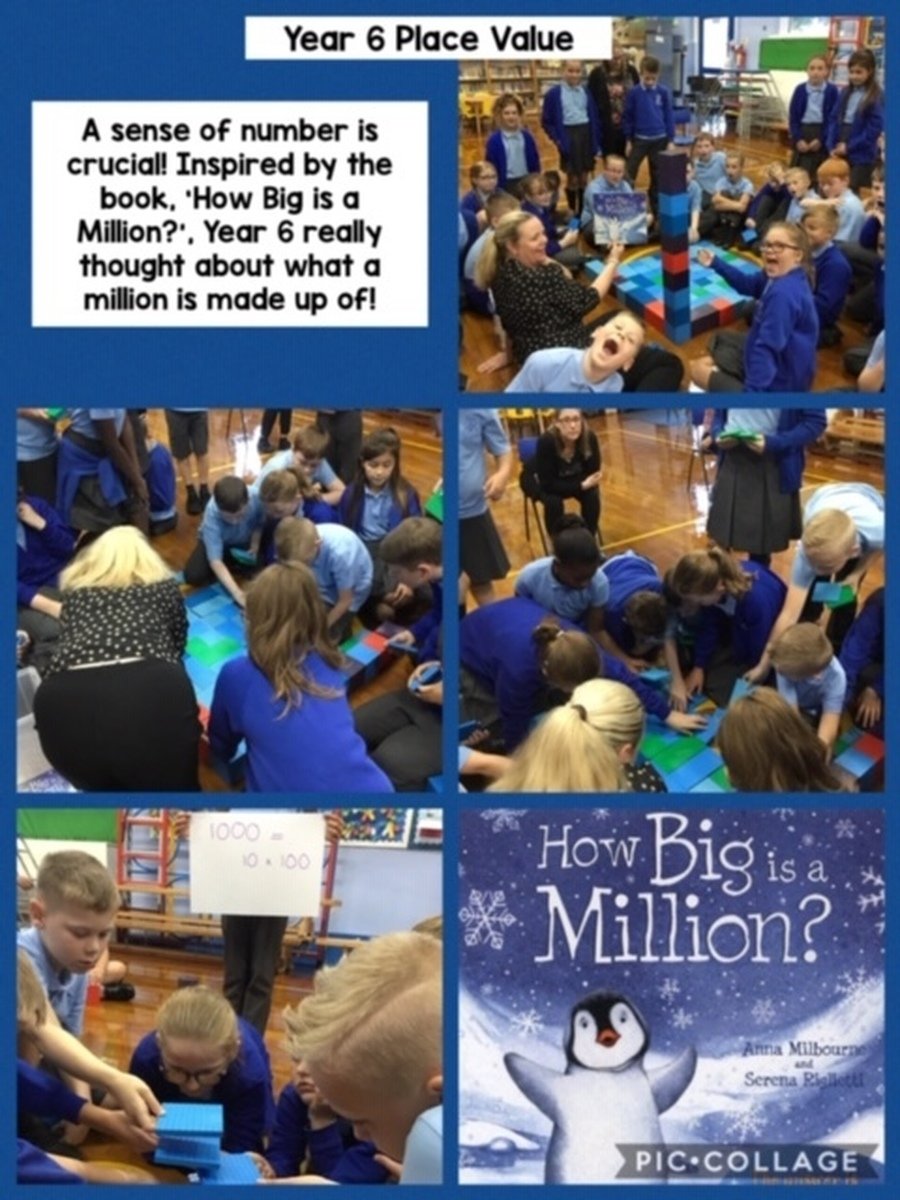 Mathematics in Reception- (Autumn Term 1)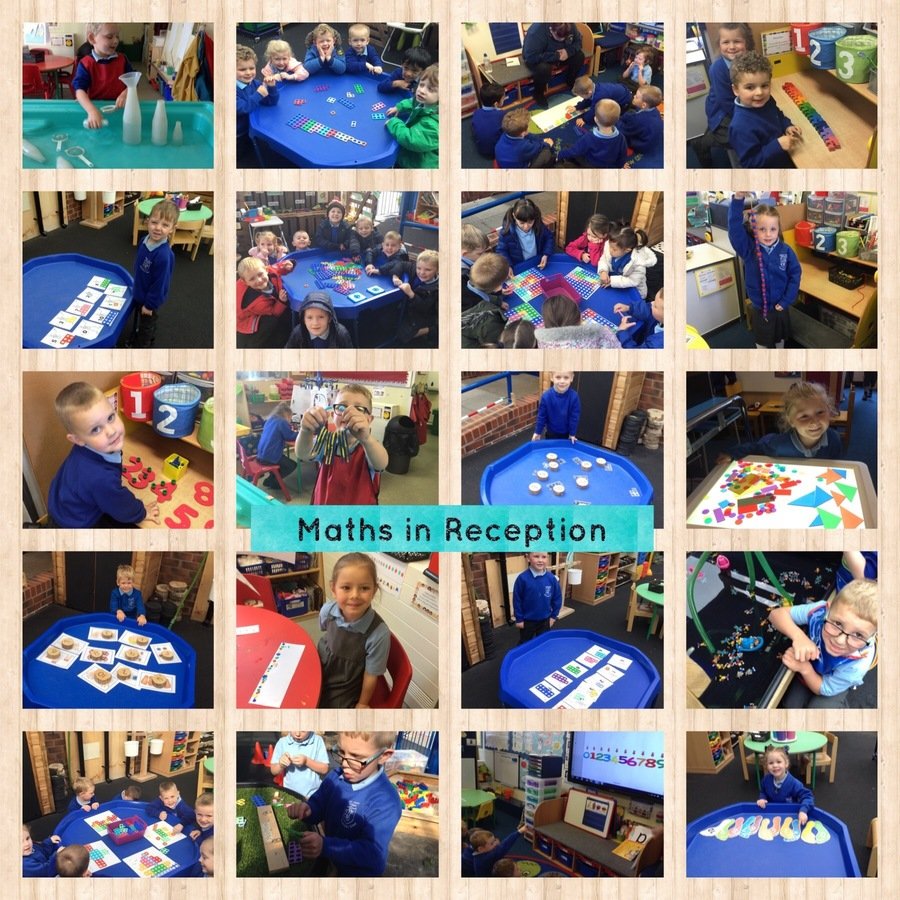 Mathematics in Year 2- Number & Calculation (Autumn Term 1)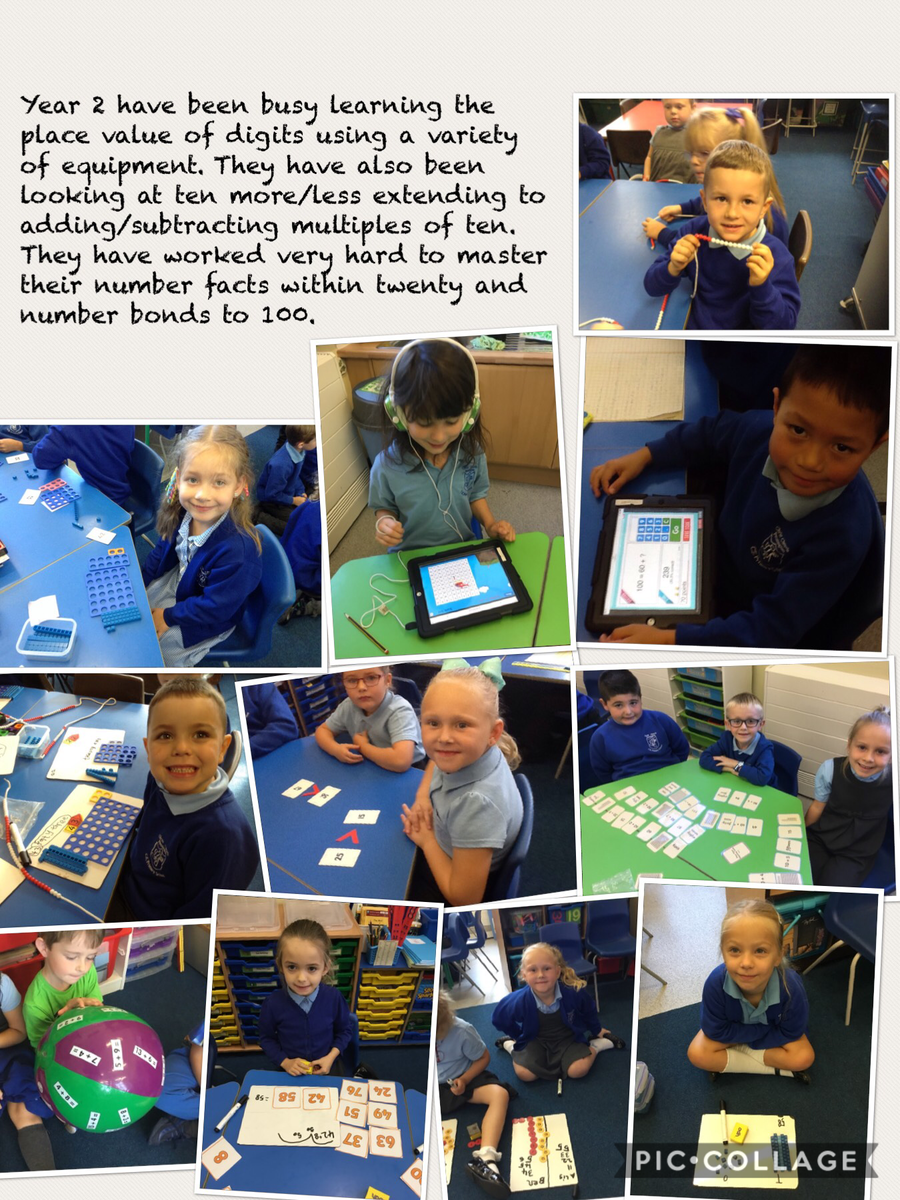 Mathematics in Year 5- Roman Numerals (Autumn Term 1)
(Cross-curricular link: History)
During Autumn Term 1, the children in Year 5 have been learning about Roman numerals and used lollipop sticks to demonstrate their understanding of them.
Mighty Maths Day 2
On Friday 12th February, the children enjoyed their second Mighty Maths Day. They solved algebraic puzzles, made maths cakes, invited parents in to share work with them, and took part in a variety of fun activities. The day also raised a total of £179.83 for the NSPCC.
Mighty Maths Day 1
Friday 23rd of October was 'Mighty Maths Day' in school - and what a day it was!
The children looked fantastic in their Maths themed costumes, and everyone joined in with the fun. Key Stage 2 staff dressed up as dominoes and Key Stage 1 staff looked brilliant as 'Team Numicon'
The Happy Puzzle Company brought in lots of activities to stretch our brains and develop our problem solving skills. All over school children played games, did practical activities linked to Maths, and our Key Stage 2 children made their own estimation stations.