Before & After School Clubs- Autumn Term 1 2019
| Day | Club | Person Responsible | Year Group | Time |
| --- | --- | --- | --- | --- |
| | | | | |
| Monday | Look at a book | Mrs Hayden | Year 2 | 3.15-4.00pm |
| | | | | |
| | Curling | Wigan Athletic (Partly funded through SPF) | Key Stage 1 | 3.15-4.15pm |
| | | | | |
| Tuesday | Football | Wigan Athletic (Partly funded through SPF) | Key Stage 2 | 3.30-4.30pm |
| | | | | |
| Wednesday | Multi Sports | Wigan Athletic (Partly funded through SPF) | Key Stage 1 | 3.15-4.15pm |
| | | | | |
| | Look at a book | Mrs Hayden | Year 2 | 3.15-4.00pm |
| | | | | |
| Thursday | Multi Sports | Wigan Athletic (Partly funded through SPF) | Key Stage 2 | 3.00-4.00pm |
| | | | | |
| | Football Training | Mr Hudson | Y5 & Y6 | 3.15-4.15pm |
| | | | | |
| Friday | Spelling Shed | Mrs Monaghan & Mrs Clarke | Selected Y2-Y6 | 3.15-3.45pm |
Let's take a look at what happens in some of our clubs in school!
Key Stage 2 Basketball After School Club (Summer Term 2)
Year 3 and 4 Before School Bootcamp- Spring/Summer Term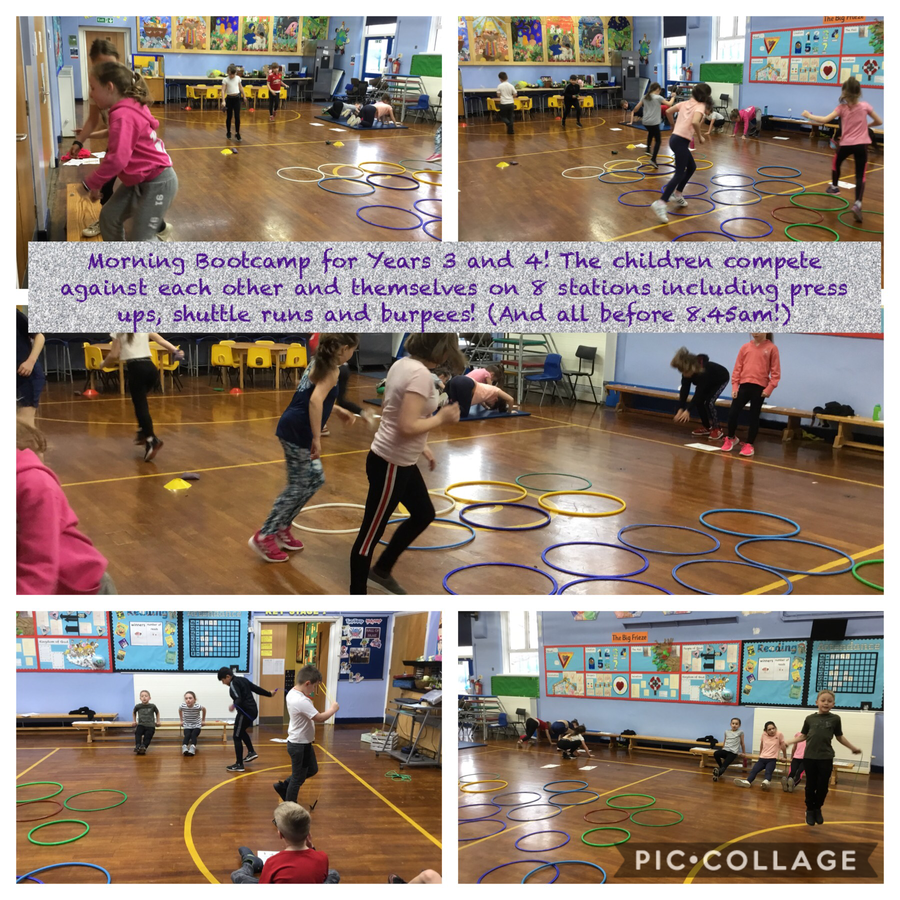 Key Stage 2 Dance After School Club (Spring Term 2)
During Spring 2, the children attending the Wigan Athletic after school club worked very hard on their dance performance. 'Strutting their stuff' to 'The Greatest Show', they worked together, combining movements and trying very hard on their timing to match the music. On the final session, parents and careers are invited to watch and the children are always very proud of their finished set.
Key Stage 1 Gymnastics After School Club (Autumn Term 2)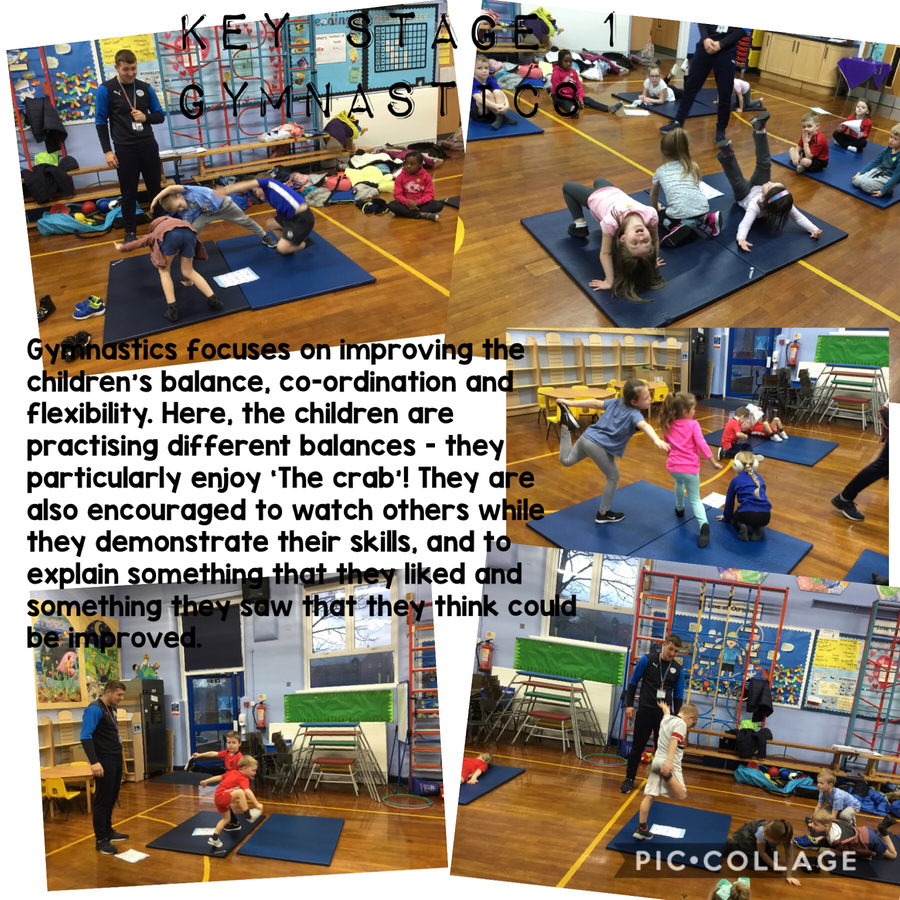 Key Stage 1 Dodgeball After School Club (Autumn Term 2)