Eco School
Christ Church School is proud to be part of the ECO school's programme. We strive to promote environmental awareness in a way that links to many curriculum subjects, giving the children overall learning skills to enable them to become future responsible citizens.
By encouraging teamwork, we help to create a shared understanding of what it takes to run a school in a way that respects and enhances the environment. We are able to recognise our achievements by working towards a sustainable lifestyle and by doing this, we raise the profile of our school in the wider community.
The ECO committee consists of pupils, teachers, teaching assistants and governors who work alongside pupils to ensure that the whole school develops a shared understanding of local and global environment issues.
As a result of our hard work, we have achieved the following awards:
Bronze

Silver

Green Flag

Second Green Flag

for continued excellence

Third Green Flag

for continued excellence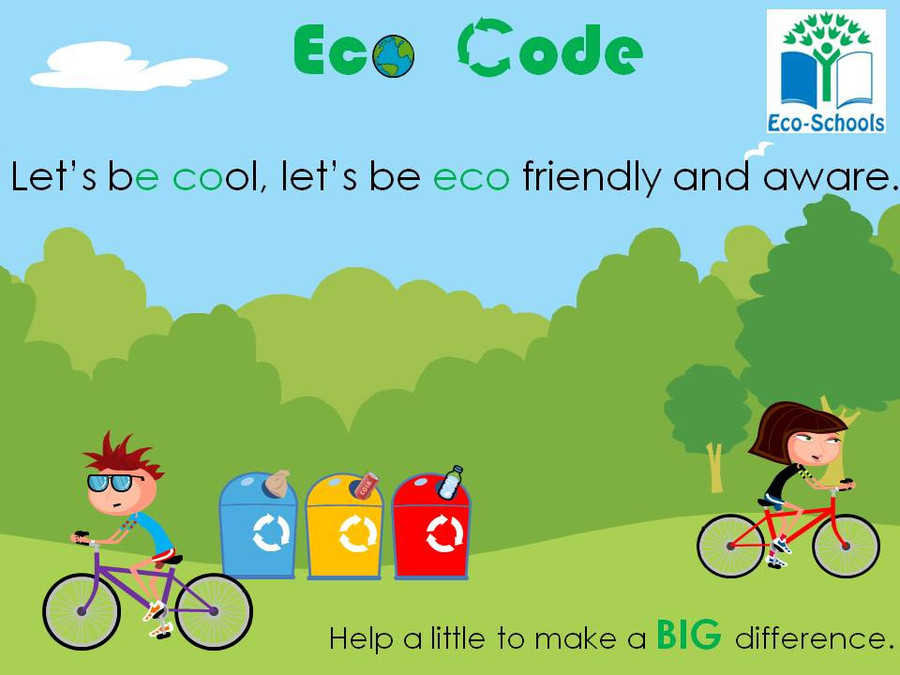 Out and about Litter picking in our local community following our assembly on Litter.